Lima to host the ultimate FIA Rally Star Continental and Women's Finals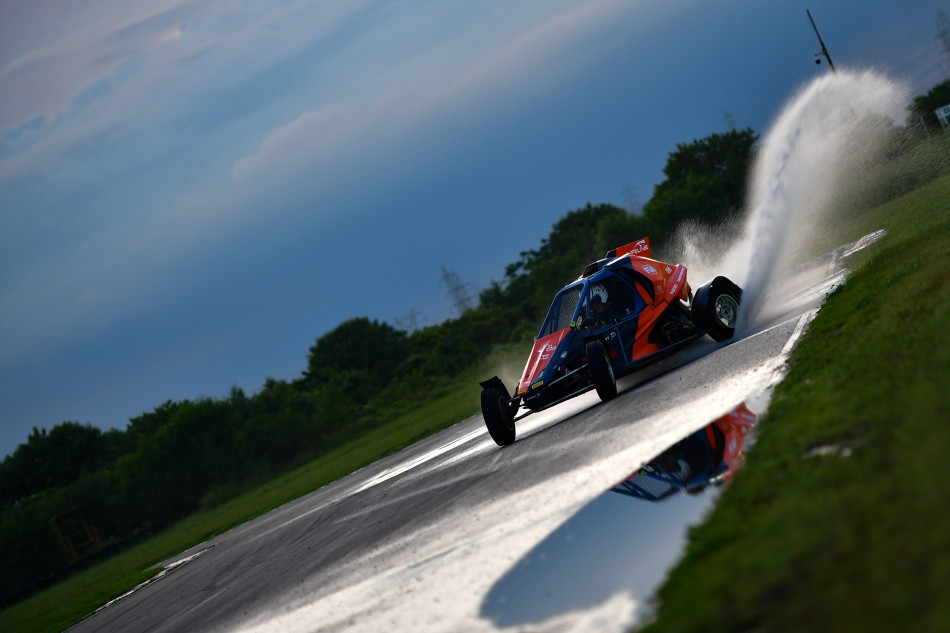 Already staged in four different continents, including Europe (Germany), the Middle East (United Arab Emirates), Africa (South Africa) and, most recently, Asia-Pacific (India), the FIA's young drivers' program will travel to the Americas and stop in Lima, Peru, in the search for the next World Rally Champion.
Situated on the coast of the Pacific Ocean, the purposely build and challenging Ronex Park in the capital city will host the FIA Rally Star American Finals from February 19-21, and it will be followed by the Women's Final on February 22.
The participating National Sporting Authorities (ASN) are now evaluating their local talent in order to nominate their respective finalists via national qualification events. These include Slalom and Digital challenges or a combination of both.
The Finals will decide the next drivers who will take part in the FIA Rally Star Training Season in 2023. The winning competitors will join Estonia's Romet Jürgenson, the European Final winner, Abdullah Al Tawqi (Oman), Middle East winner, Max Smart (South Africa), African winner, and the latest Asia-Pacific winner from Australia, Taylor Gill.
The winner of the Women's Final will join the FIA Rally Star Training Season as the last participant. Europe's top female performers Maja Hallén Fellenius (Sweden) and Katie Milner (United Kingdom), the Middle East's female winner Farah Zakaria (Jordan) and Africa's fastest female driver Kristie Ellis (South African) have been recently joined by Asia-Pacific's best female participant, Pragathi Gowda (India), to compete for this special prize. The best-performing female in the American Finals will compete in this second event, which will take place on February 22.
Jérôme Roussel, FIA Rally Star project leader, said: "After selecting the best drivers from Europe, Middle East, Africa and Asia-Pacific, we are now heading to the American continent to complete our selection for the 2023 FIA Rally Star training season.
"We are getting closer to our main objective to finding the drivers of tomorrow, while also pushing to grow the participation of motor sport.
"It will be very interesting to see young talented drivers from the American continent compete at Ronex Park in Lima, as it is known to be very tricky and demanding in terms of driving.
"We also cannot wait to see the best female drivers in action, as one of them will join the FIA Rally Star training group. I am sure that they have all prepared themselves during the past months as this opportunity could change their life."
Fuente: www.fia.com